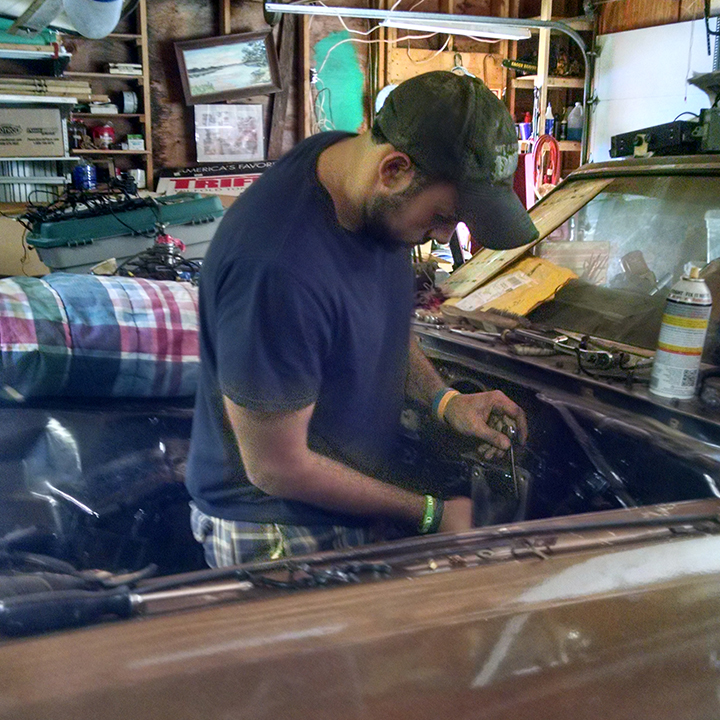 Peter Carnevale, EIT
Mechanical Engineer
years in the field: 6 / joined edm: 2013 / specialty: HVAC Design, Plumbing Design, Arc Flash Studies
Peter is a graduate of Rensselaer Polytechnic Institute with a dual degree in Mechanical Engineering - Design, Innovation, &, Society. Peter helps with projects for industrial, commercial, institutional, and residential projects. These projects have required him to work with different disciplines including mechanical, electrical, and process control. His main responsibilities are in mechanical drafting and design, but he performs electrical and process control drafting, as well. He has also assisted in energy evaluations for clients.
Some of his favorite projects include New Bedford Customs House, chiller controls for General Dynamics, and his first project at edm, working on the Burrows Paper Machine.
Peter's passions include cars and outdoor activities, which include camping, hiking, football, and frisbee, just to name a few. Peter is also an Eagle Scout and still volunteers his time in Scouting as an adult leader. 
---