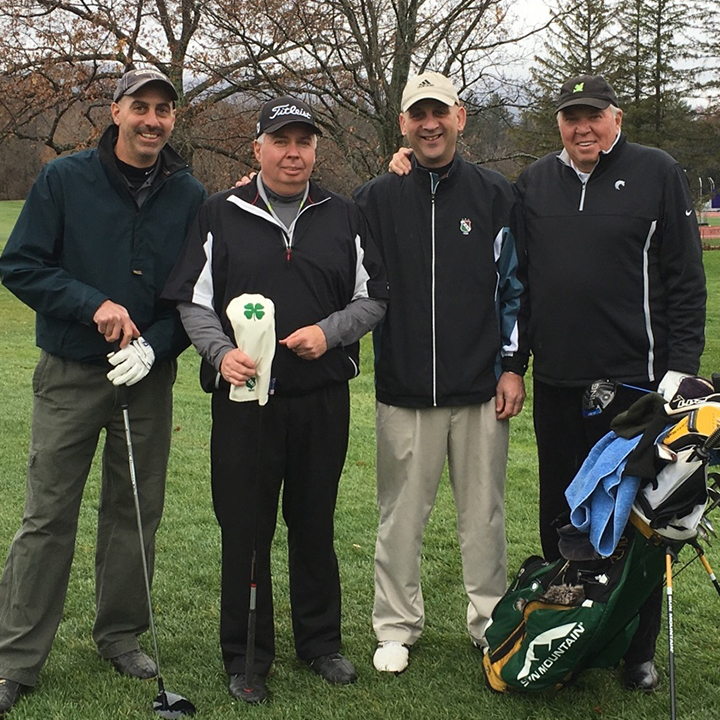 Ken Griffin
Principal / Vice President
years in the field: 36 / joined edm: 1990 / specialty: Speciality Machine Design, Pulp & Paper, Chemical Systems, all forms of Machine Systems & Processes
Ken leads the Industrial Engineering Division and is also responsible for managing some of edm's most complex and challenging projects.  Ken started his career in the paper machine finishing engineering department at Lenox Machine Company in 1978.  In the mid 80's he joined a consulting engineering firm where he worked as Senior Project Manager until joining edm.  He attended college during the evenings at Western New England and Berkshire Community College while juggling his professional career and his family obligations.
Most of Ken's work is top secret due to the proprietary nature of the industrial field, but he can say some of his favorite projects include a biodiesel processing plant, complete renovation of a 125,000 SF manufacturing plant for Technical Graphics, and something to do with a currency facility. 
Ken is married to his wife Sheri and has three adopted children from South & Central America.  Ken enjoys spending time with his family and friends and recently became a single-digit handicap golfer for the first time ever (he's the second one from the left in the golf picture).  A feat that is sure to be short lived. 
---