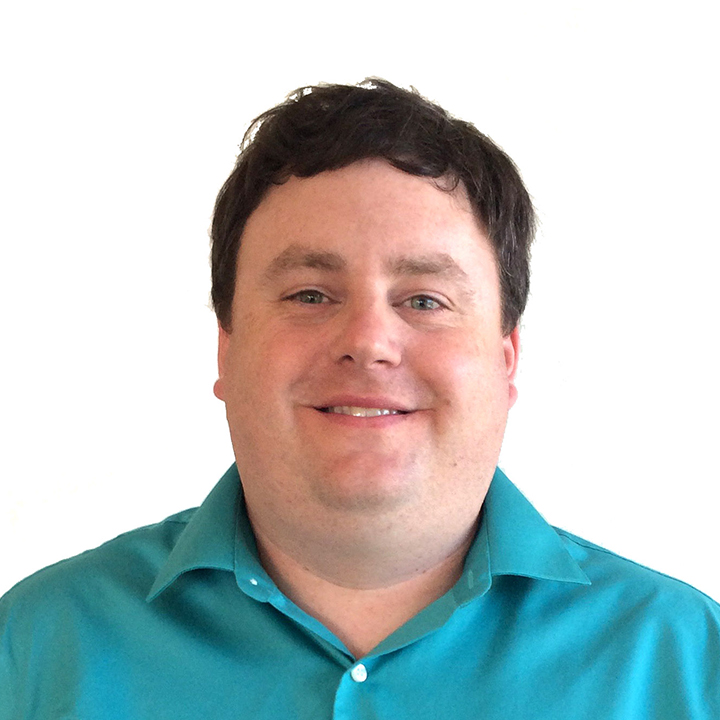 Frank Bushey
Mechanical Engineer
years in the field: 19 / joined edm: 2016 / specialty: HVAC & Industrial
Frank is a skilled Mechanical Engineer with experience in industrial facilities and a wide range of HVAC projects. He earned his Bachelor's Degree in Mechanical Engineering from Western New England University and has over 17 years of professional work experience in New York and Massachusetts. Known for his resourcefulness and strong work ethic, Frank is dedicated to achieving his client's goals through efficient and sound engineering designs.
His favorite projects to date involved construction management for a 32-Story New York State Office Building and a complex dust collector redesign for an industrial facility, 
Frank has a couple other full-time jobs outside of the office - he is a father and a farmer. He is the head of a 4th generation 56-acre farm that he continues to grow and expand. He enjoys working on his 200-year old farm house, snow-shoeing in the winter, and being his daughter's biggest softball fan.
---