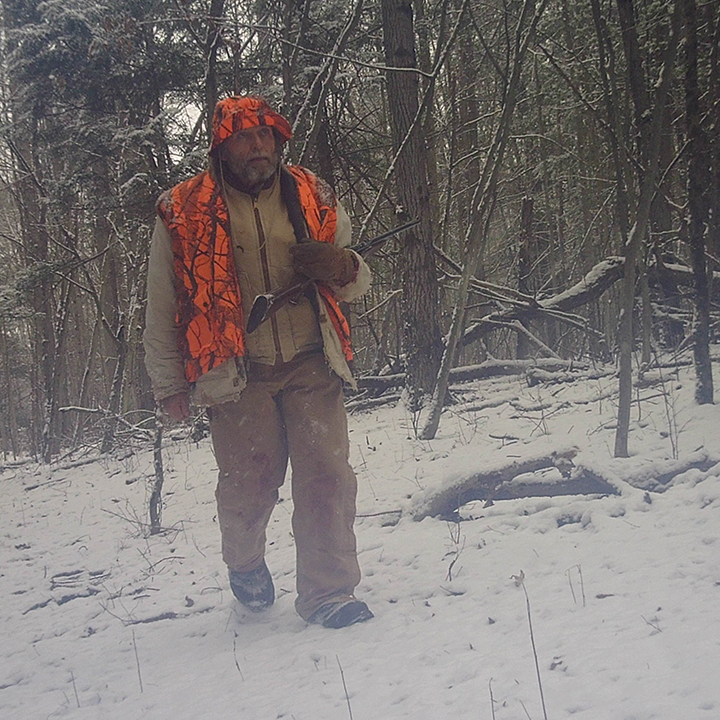 Carlo Schneller, PE
Senior Structural Engineer
years in the field: 43 / joined edm: 1998 / specialty: civil/structural engineering
Carlo is responsible for the engineering, design, and project management of the civil/structural aspects of edm's projects. His breadth of experience in the civil/structural field is highly regarded by his clients. Carlo's engineering and design solutions are based on years of experience and hands-on involvement.
Along with his civil/structural experience, Carlo also has a firm understanding of most architectural and mechanical requirements that are considered in his designs. His background includes work in numerous areas of the institutional, industrial and commercial sectors.
Outside of work he enjoys spending time with his family and working on his 50 acre "farmette". 
---